Sunday personal finance reading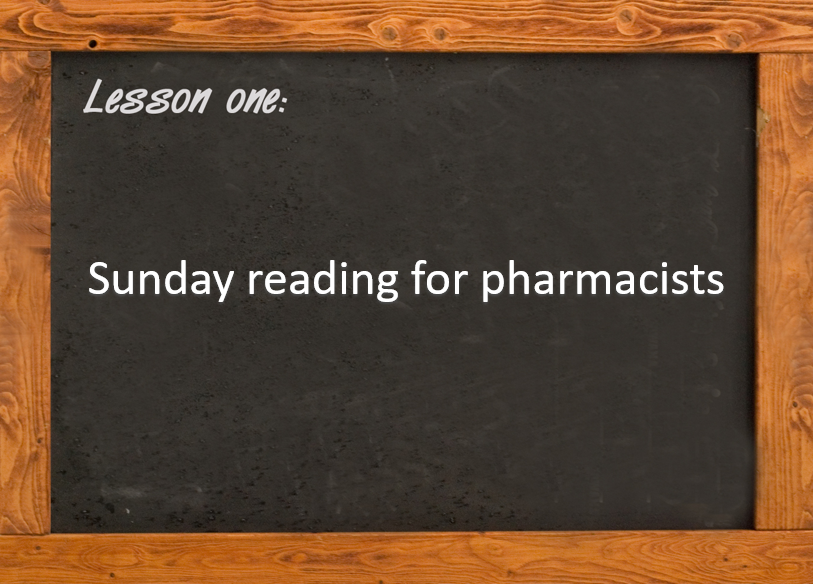 ---
Enjoy the current edition of the Sunday reading for pharmacy professionals, which features interesting articles and topics from the world of personal finance.


The average 401(k) balance may be at an all-time high, but you'll likely be surprised to see just how low that number actually is. View the chart to see how you compare to your peers.
---

For those of you that have recently graduated from college and now find yourself "adulting" for the first time, be sure to avoid the 5 common money mistakes highlighted in this article.
---

If you were unhappy with your tax refund (or lack thereof) this year, there's an easy solution: Adjust your tax withholding. This handy calculator will show you how many allowances to claim on your W-4.
---

A recent study evaluated how far a $100,000 salary goes in 50 of the largest cities across the country, after taking into account the necessary expenses and costs of living. How does your city fare?