Sunday reading list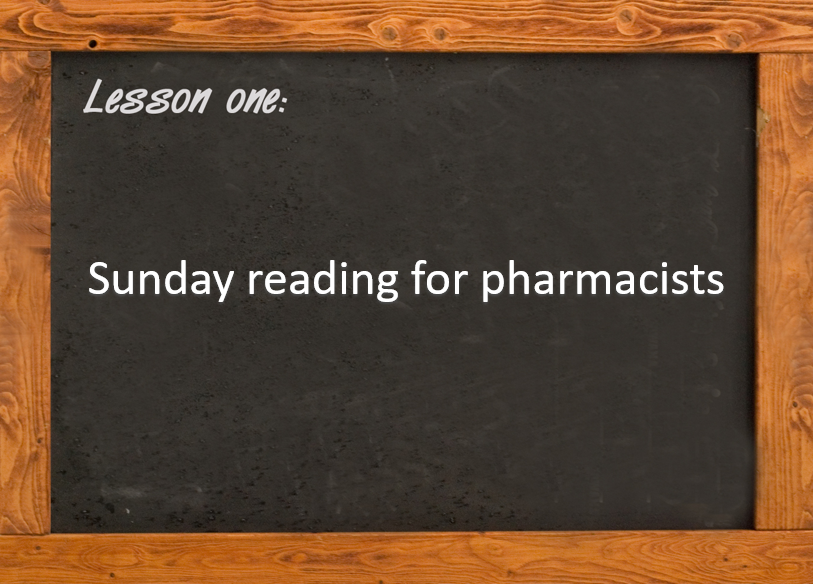 Welcome to the first edition of the Sunday financial reading for pharmacy professionals! These are some of my favorite articles I read this recently. Happy reading!
Article Intro
When saving for retirement there are many different strategies and savings vehicles available. The two most popular are 401 (k) and IRA. He's how you can decide which to fund first.
Article Intro
Most people only expect to borrow $100,000 or more when they take out a mortgage, but a small percentage (hello pharmacists and other high-income professionals) of borrows owe at least that much on their student loans. Here are 4 strategies to pay down your loans.
Article Intro
Buying your first home comes with many big decisions and can be as scary as it is exciting. Here are the 14 most common mistakes first-time buyers make- and how you can steer clear of these missteps.
Article Intro
This article provides a breakdown of the best and worst states for overall taxes, as rated by the real estate tax, vehicle property tax, income tax, and sales and excise tax. How does your state compare?