Interesting Personal Finance Articles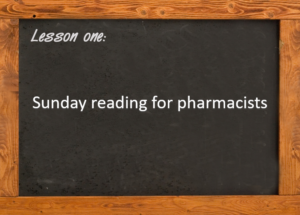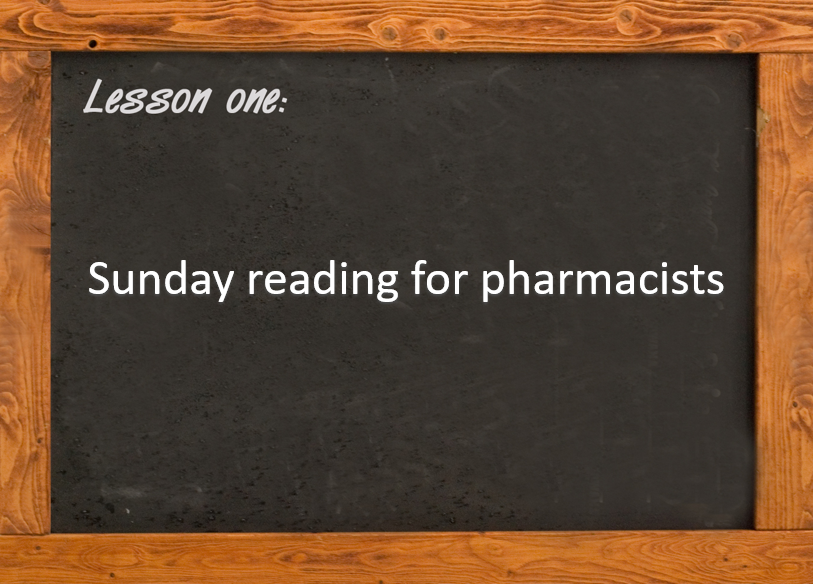 Welcome to another edition of interesting financial and personal finance articles. Our goal at Pharmacist Money is to educate me and other young professionals on topics regarding personal finance and other financial concepts.
Enjoy this week's top financial articles from the likes of Forbes, Fortune, etc.
10 Money Mistakes to Avoid in Your 30s

From a financial standpoint, your thirties are the most critical decade of your life. By avoiding the items on this list you'll radically
improve your financial future and even position yourself for early
retirement.
High-Earning Millennials Have a Debt Problem!

You might think that HENRYs (High Earners, Not Rich Yet) would
be doing just fine after college, but they're in serious student loan debt. This article highlights ways they can ease their debt stress.
The Least Affordable Housing Markets in the U.S.

The median home price in the U.S. recently hit a record high, exceeding $300,000. As housing affordability remains a major concern, a recent analysis determined the least affordable housing markets in the country.
Don't Get Denied for Student Loan Forgiveness!

Did you know that less than 1% of borrowers who have sought out the student loan forgiveness program have been granted forgiveness of their loans? This article explains why and helps you navigate the process.